HYBRID MOON WEREWOLF SILICONE MASK realistic look is a bone-chilling.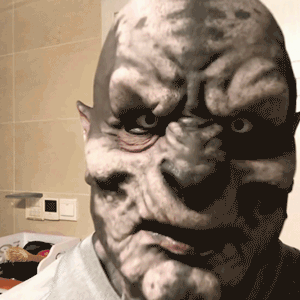 This murderous character will fit in with other deranged lunatic in your hall of serial killers, or serve as a great standalone costume for an evening spreading mischief in HYBRID MOON WEREWOLF.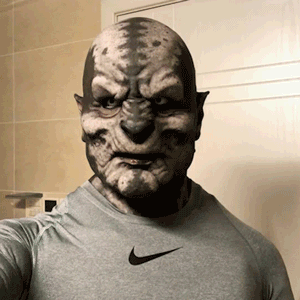 Beware the sight of the full moon in the forest. Afflicted by an ancient curse, the HYBRID MOON Werewolf hunts the woods, driven by a never-ending thirst for fresh meat. Piercing predator eyes, an imposing snout and fierce canine teeth are sure to stop the passerby in their tracks.
Nothing but a silver bullet or spear will stop this menacing beast. Fast, nimble, and almost undetectable at night, only a rush of cold air and a faint musty odor predict his impending strike. Those unlucky enough to be stalked by this crazed canine, often encounter a quick, but gory, death.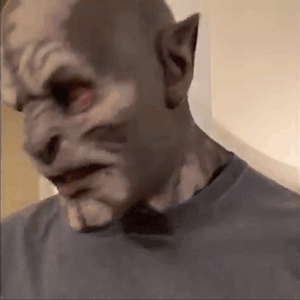 The Werewolf Halloween Mask set features an incredibly lifelike.
Manufactured from highly-durable materials and made to last, this unique design will be a popular haunt, year after year.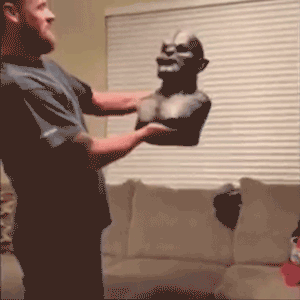 Whether you're a collector of macabre merchandise, running a haunted house, or attending a raging Halloween party, you'll appreciate the fine craftsmanship that goes into every detail on these premium costumes.